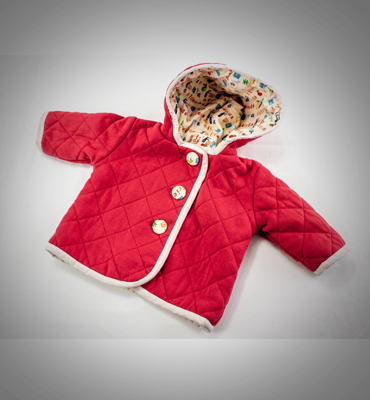 ABOUT US
Prathiksha International has secured excellent raw material sources and exclusive access to fashion accessories in India. With our international connections and expanding local presence around the world, as well as our expertise in customs procedures and export documentation, Our team works together to present a seamless global sourcing solution, from initial development to on-time delivery of the finished product. With its state-of-the-art technology and a highly competent management team, the group has successfully etched its brand name worldwide as a reliable manufacturer of textile products. Products of Prathiksha International reach worldwide today..
OUR TEAM
We celebrate success as one team. The company employees more than 70 people and uses the latest technology machines in its state of the art factories to manufacture its products right from raw materials to finished goods.The company cares for each & every employee and has in-built systems to recognize & reward them periodically. Working together as a team can apply individual perspective, experience and skills to solve complex problems and creating new solutions and ideas that may be beyond the scope of any one individual.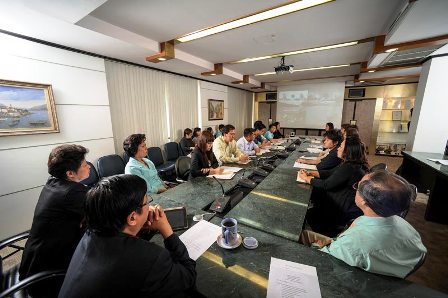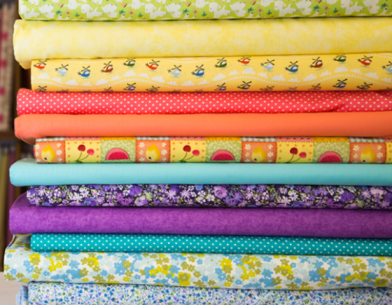 FABRICS
We are experienced in all type cotton/lycra fabrics, ploy-cotton/ bleanded of garment washes. All fabrics are created from tiny hair like fibres.These can be less than an inch in length or long, strands that goes on and on.These fibres are mixed by twisting themtogether making a yarn.
OUR PRODUCTS
Being in the Apparel industry have helped us to develop different fabrics and different products. The company's Products are for Men's, lady's, boy's, girls and children.The garment industry is a major contributor to the economies of many contries.The producing sectors build upon a wealth of clothing technology some of which like the loom , the cotton gin and the sewing machine heralded industrialization . The industry for Ready made garmentshas been criticized by labour advocates for the use of sweatshops , piece work and child labour.