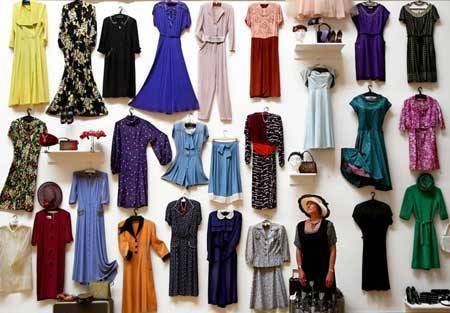 Sampling
We consider this procedure extremely vital. The conceptualization of the product is done in perfect collaboration with designers & customers..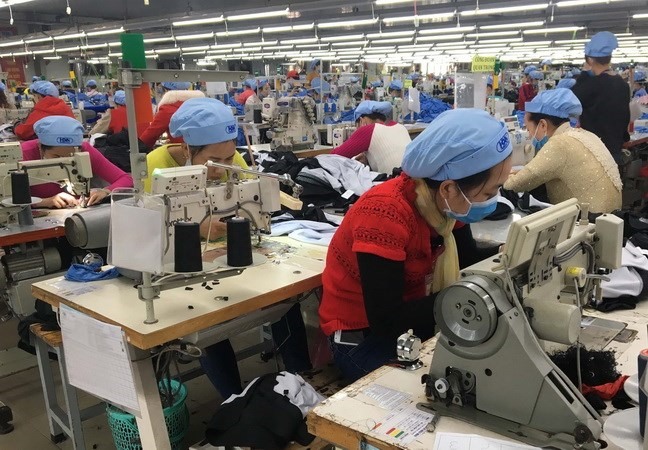 Production
For each order, we apply a systematic format to follow up on the sourcing of fabric, accessories supply and the manufacturing.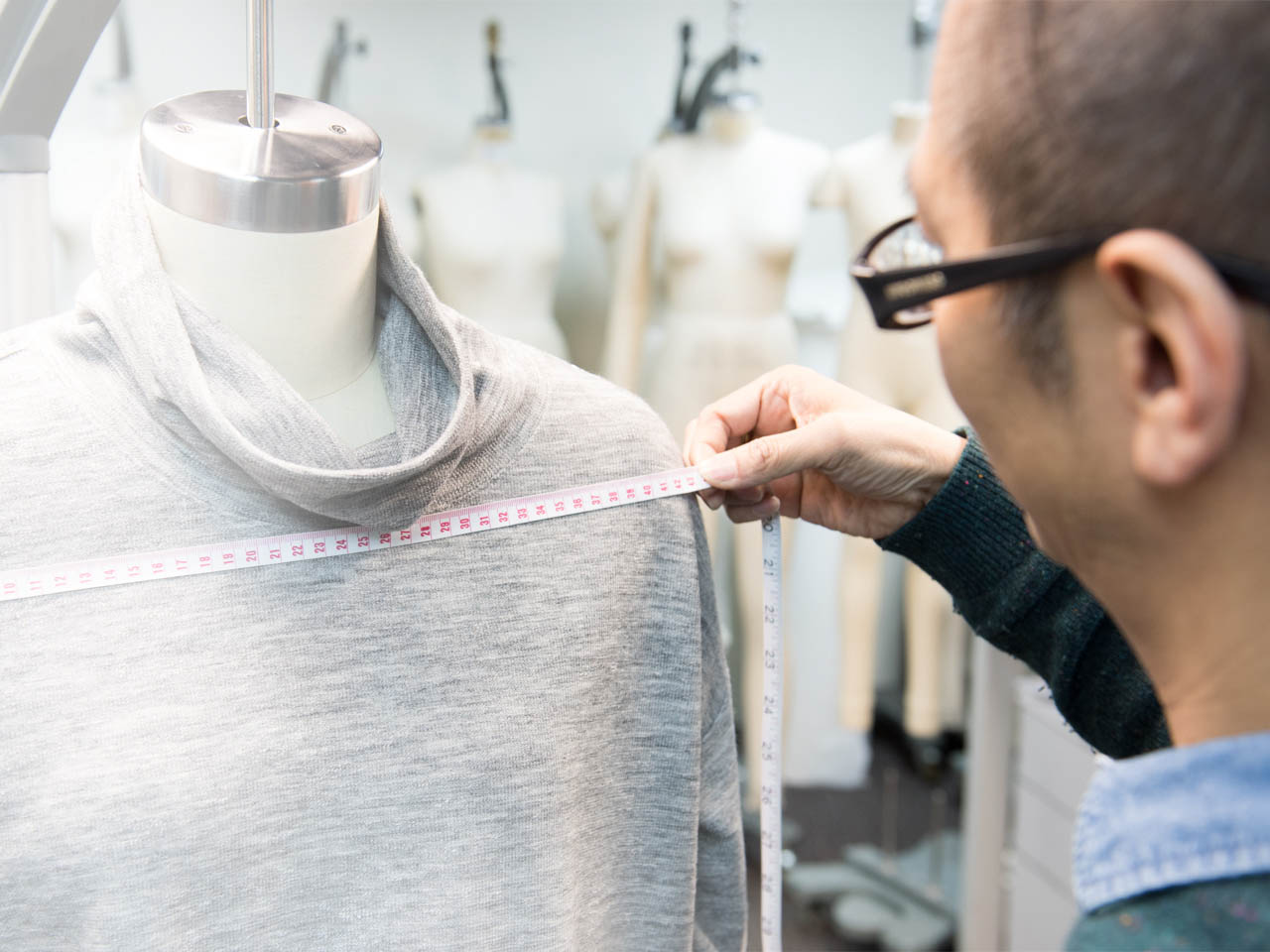 Quality Control
We follow the AQL method. It is our principal activity & inspections are carried out at every stage of processing from yarn to pack..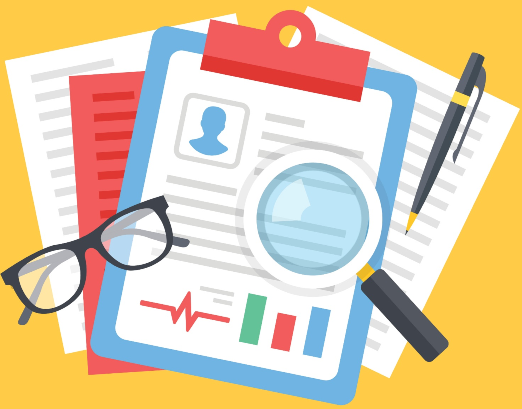 Documentation
We systematically verify all necessary documents for production,exports and transportation.
WORK WITH US IN 6 STEPS
1) Minimum 1000 pieces order
2) Send us a detail description of your order
3) Our Sales Team will process your order with the Design Team and the
Manufacturing Manager for the feasibility of your order. After all of the
parts are validated,
we shall email you the detail quotation.
4) Once the quotation is approved, your order's first
sample will be made and sent to you
5) After the sample approval, your order will be sent
to production.
6) As soon as your order is done, we will deliver it to you.